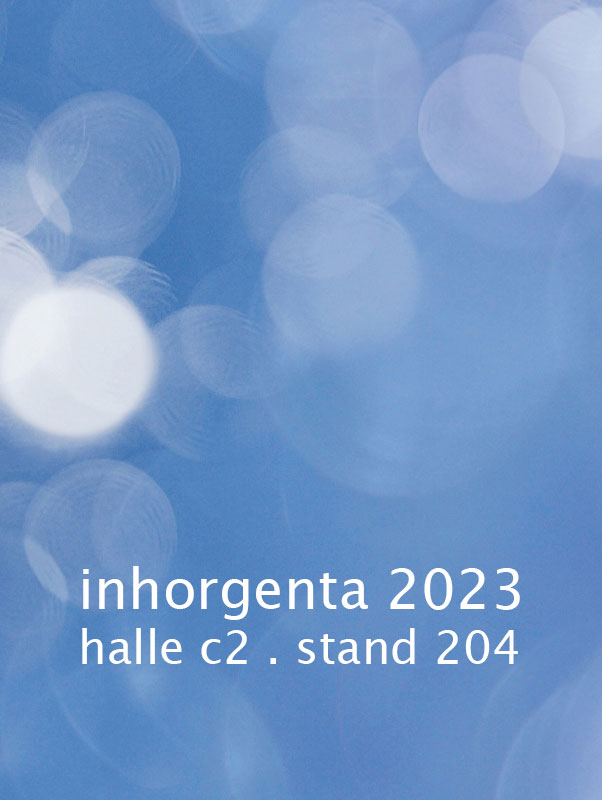 we are at it again!
inhorgenta munich 2023
from february 24th to 27th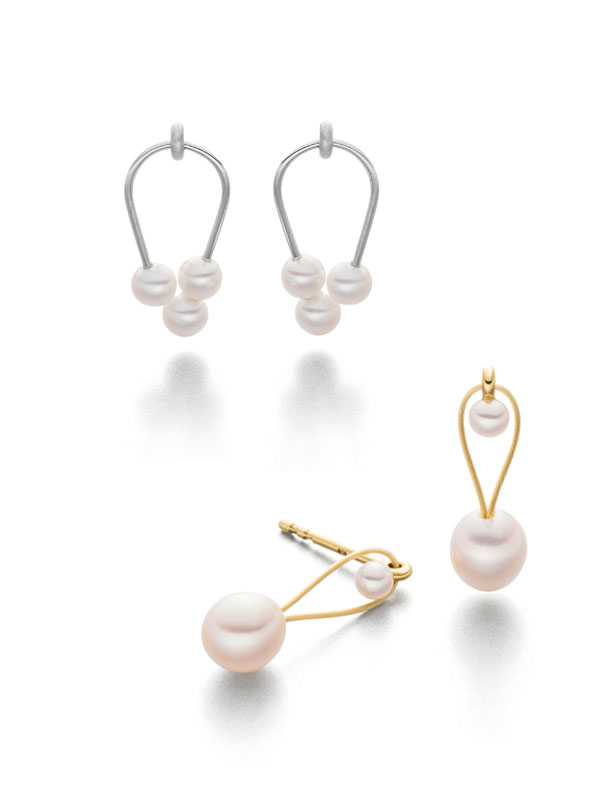 fine earrings, complementing our collection:
small and dainty, clearly designed.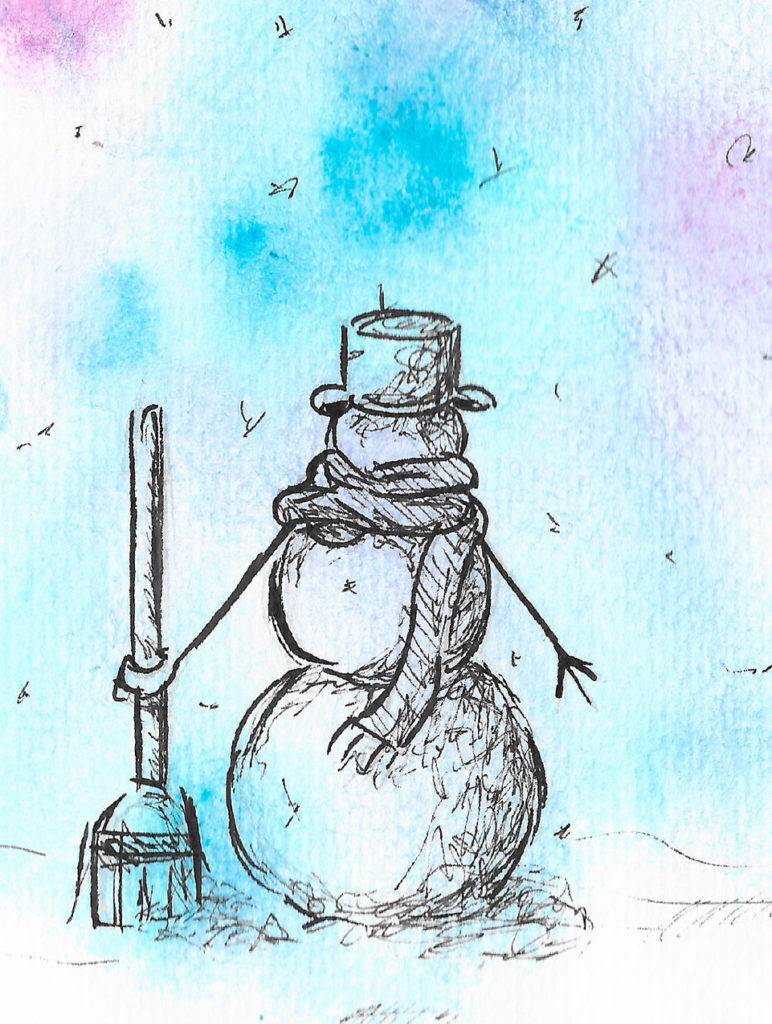 merry christmas time
we wish you all a merry christmas and good prospects for the new year!
schöne aussichten auf das neue jahr!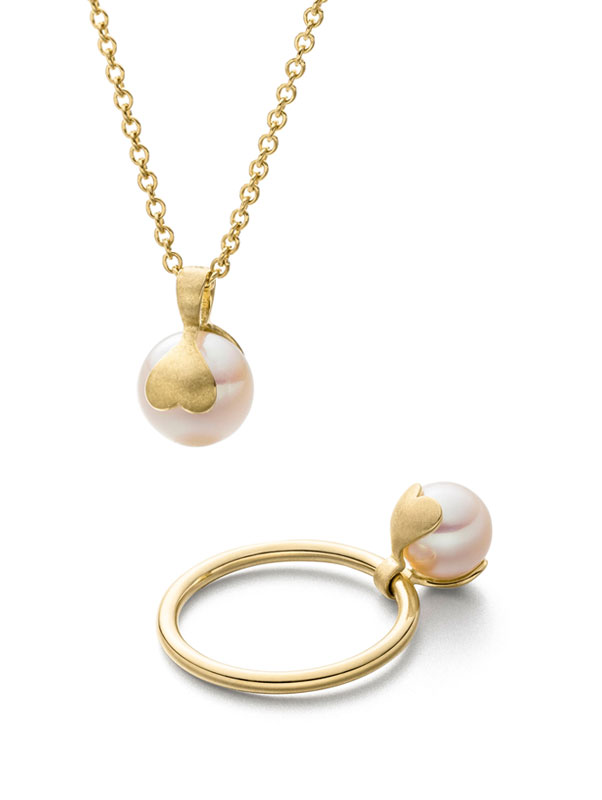 …my funny valentine..
two hearts embrace a pearl and give it support.
at the same time they form the connection to the ring, pendant or stud earrings - our new series valentine: clearly designed and a bit lovely.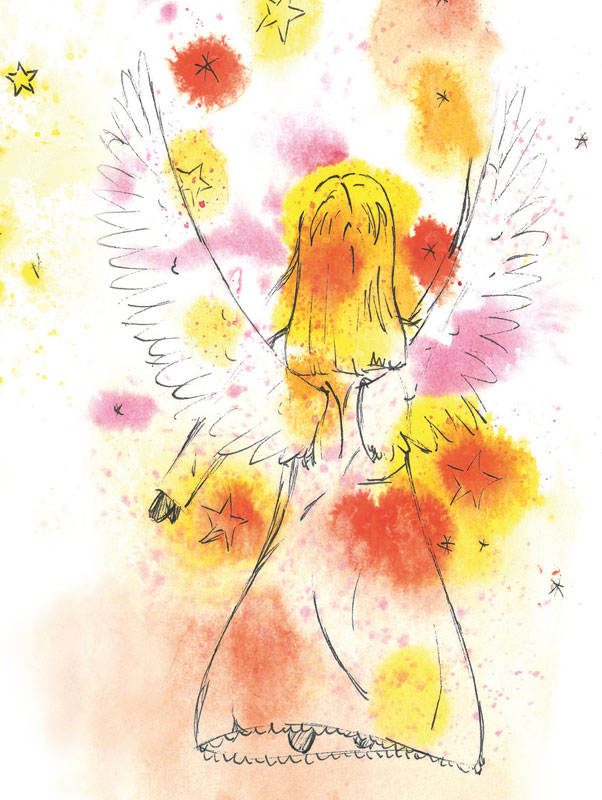 merry christmas time
we wish you all a merry christmas time –
stay healthy and safe!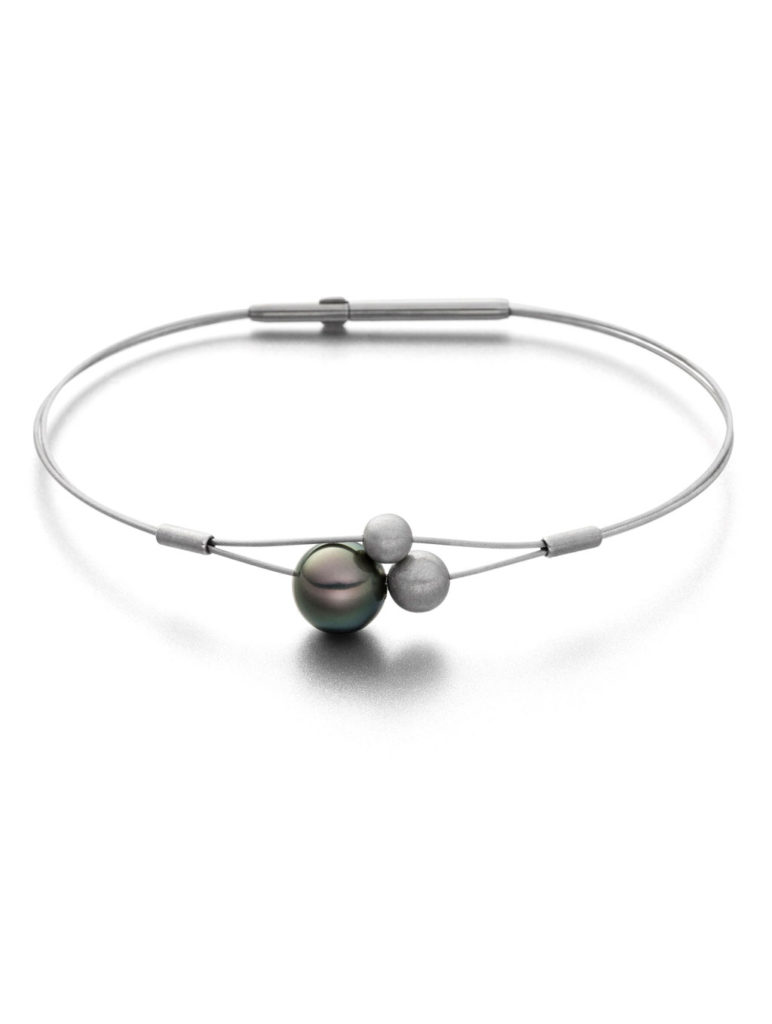 delicate pieces of jewelery with small tahitian pearls
Tahitian pearls are usually offered from a size of 8-9mm and up.
however, we had the opportunity to get beads in the size 7-8mm.
thus e.g. this bracelet was created, which continues the delicate design language of our collection.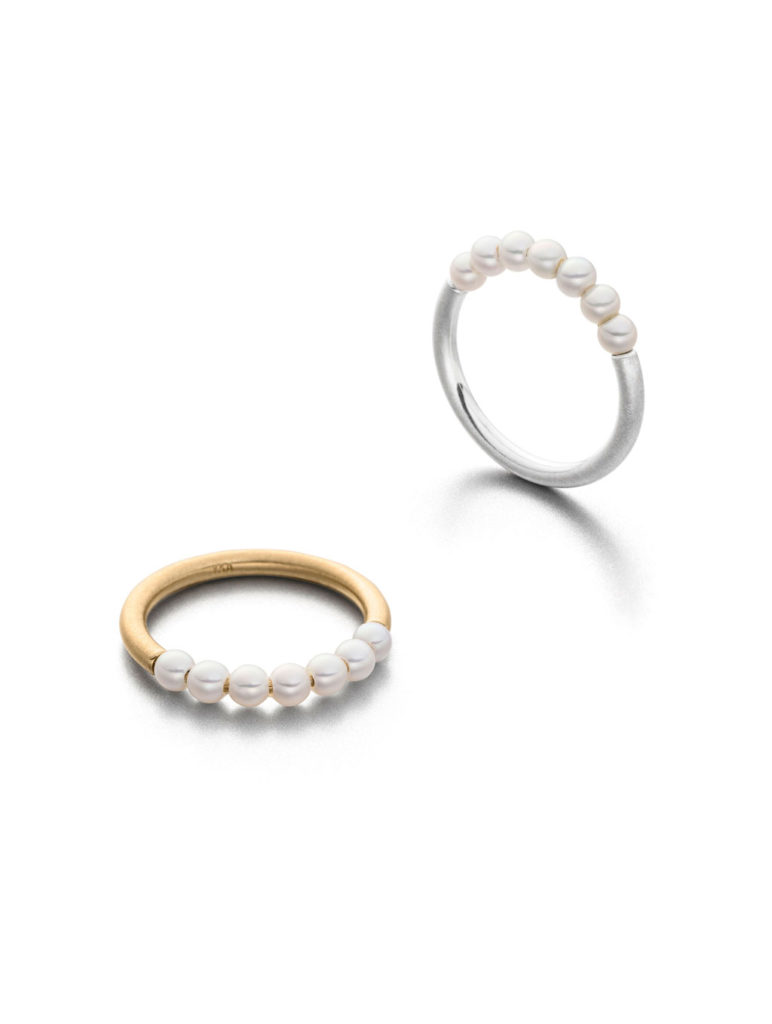 addition to our pin series
during the summer we have
worked out the rings for the series pin -
playful little pearls, arranged in a clear order.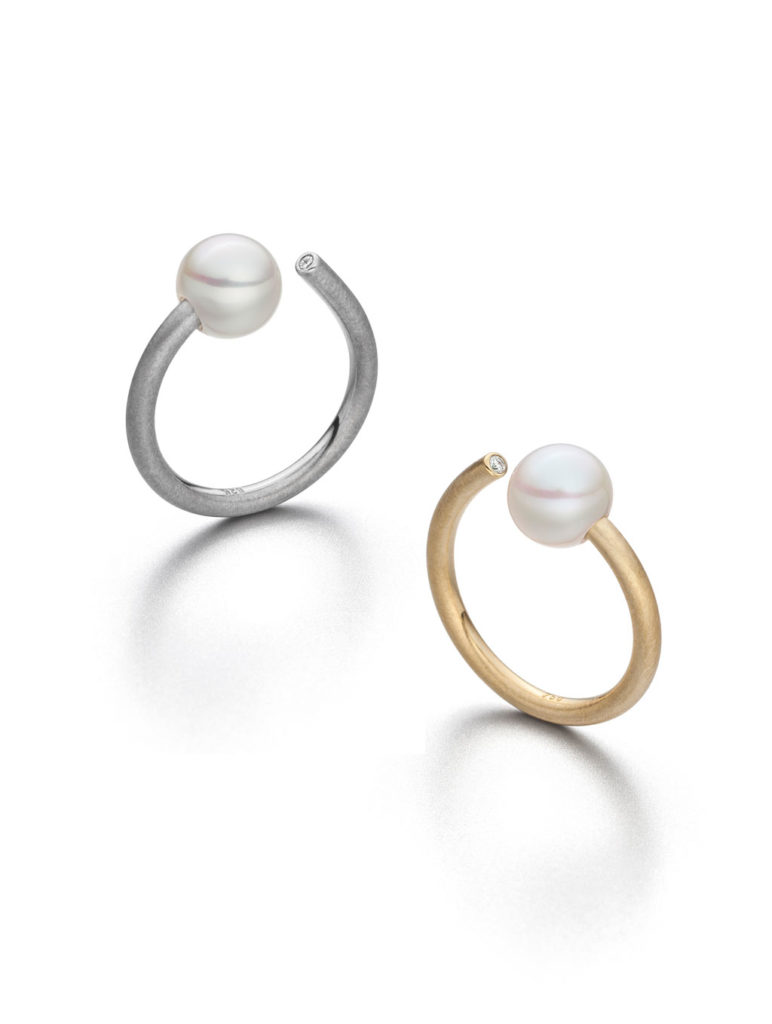 ... To read!
a portrait from the "pearls" section in the november issue of gz.
LINK: GZ1120_Strepp.pdf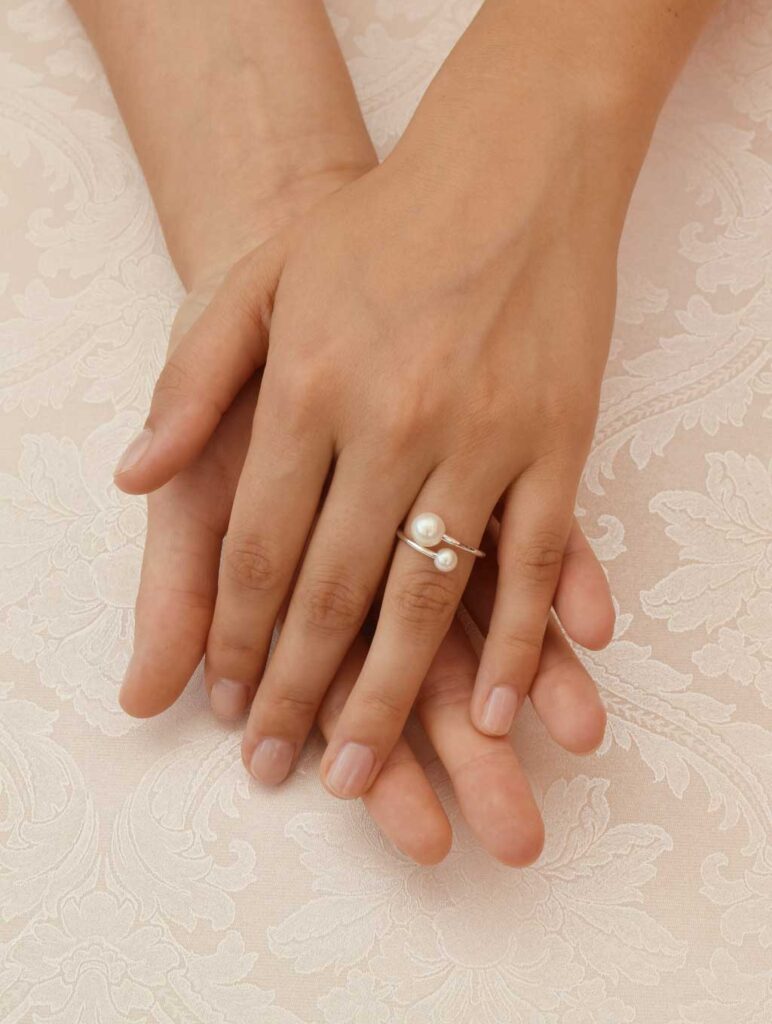 ... there are new pictures!
we have photographed our most popular pieces of jewelry on models,
to show the proportions of the pearls on the body.
the photos are available for download in the retailer.login area.
you will receive the access data from us on request.